Welcome to Revival Baptist Church Online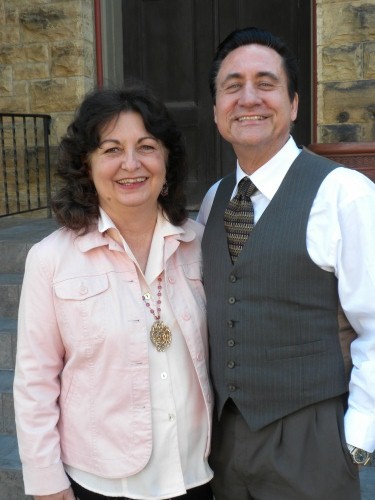 We Are Honored To Have You Visit Our Website
We are an independent fundamental Baptist church in the heart of Scranton, Pennsylvania. Please take some time and look around on our website. We have tried to make this site as simple and friendly as possible.
For regular updates on current events and how they relate to Bible prophecy, check out Pastor Bloem's "Prophecy Watch" commentary. Sermons on prophecy are also available in our Audio Archive section.
If you want to hear the latest sermons from our pulpit, click on the "Audio Sermons" tab. Sermons are available for you to listen to in MP3 format. We believe that our pastor's message from God's Holy Word is urgently needed at this time in history!
You may also sign our guestbook so we can have a record of your visit with us.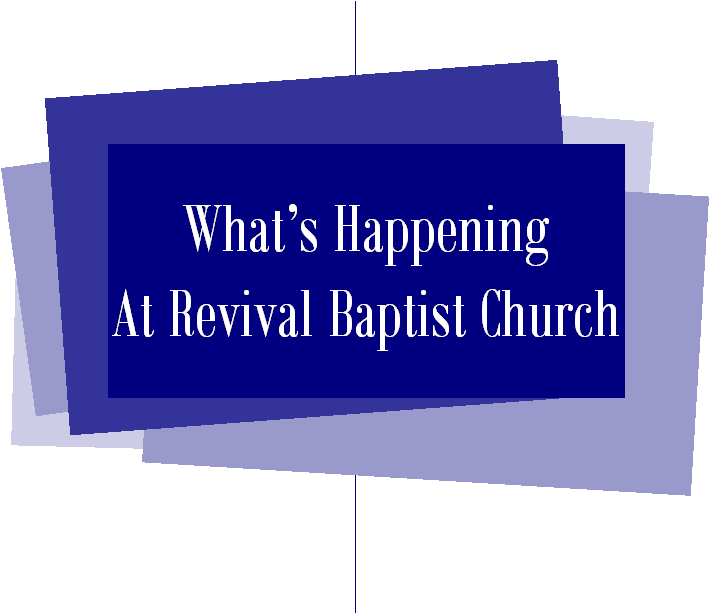 Listen to Pastor Bloem's Latest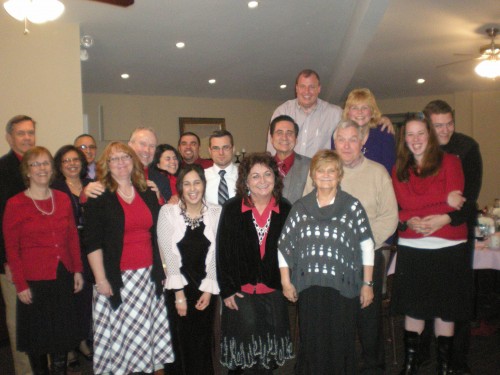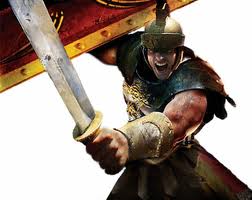 Listen to Pastor Bloem's Message From 3/2/14
Let's Have an Evangelism Explosion!
Listen to Pastor's Message From Sunday Night 3/2/14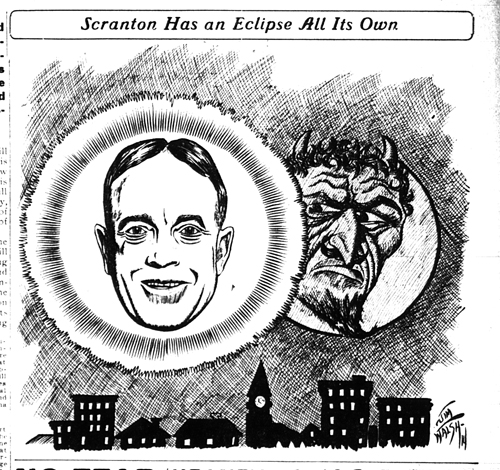 It's Been 100 Years Since Billy Sunday
If God Did it Then, He Can Do it Again!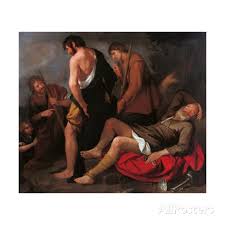 Learn About the First Drunk in the Bible.
Pastor's Sunday School Class 3/2/14
Listen to this Excellent Christian