Welcome to Revival Baptist Church Online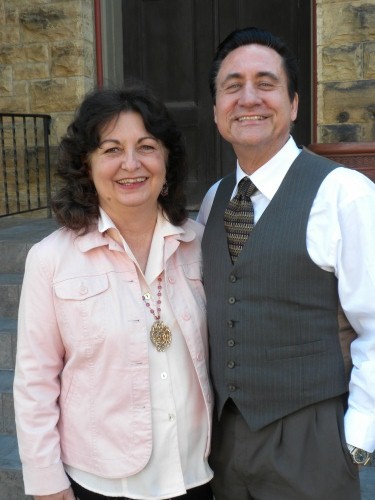 We Are Honored To Have You Visit Our Website
We are an independent fundamental Baptist church in the heart of Scranton, Pennsylvania. Please take some time and look around on our website. We have tried to make this site as simple and friendly as possible.
For regular updates on current events and how they relate to Bible prophecy, check out Pastor Bloem's "Prophecy Watch" commentary. Sermons on prophecy are also available in our Audio Archive section.
If you want to hear the latest sermons from our pulpit, click on the "Audio Sermons" tab. Sermons are available for you to listen to in MP3 format. We believe that our pastor's message from God's Holy Word is urgently needed at this time in history!
You may also sign our guestbook so we can have a record of your visit with us. Finally, if you would like to be a blessing to us financially, you may donate by clicking here.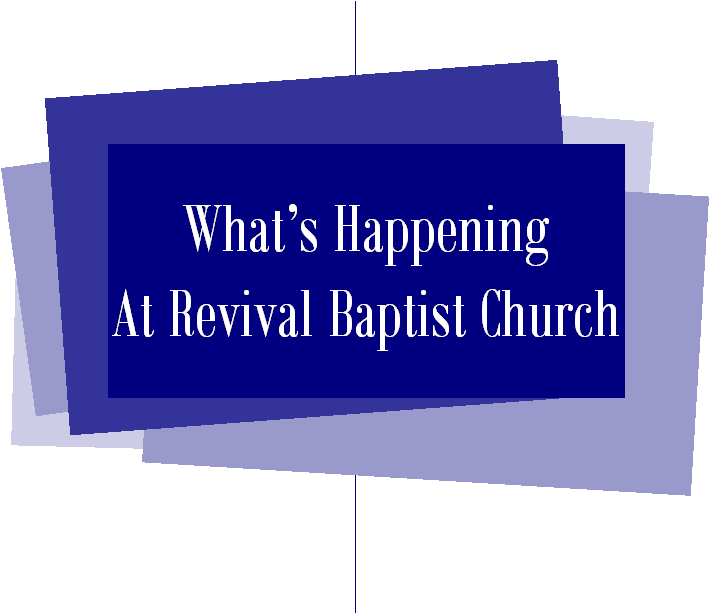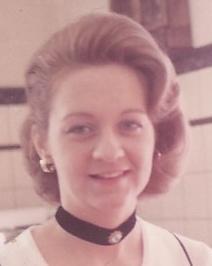 Rolane A. Wolfe, 72, of Scranton, died Monday.

Born June 18, 1943, daughter of the late Roland and Helen Smith Jesiona, Rolane once worked as a chemist for Paul Kimball Hospital in Lakewood, N.J., where she also served as department head. Once she moved to Scranton, she became a devoted member of the Revival Baptist Church in North Scranton. For nearly 30 years she was the church's secretary, as well as playing the piano for services and being the head of hospitality. Dearly loved by her family, church family and friends alike, she will always be missed.

She is survived by her three children, Tammy Wolfe and fiancé, David Reynolds; Kevin Wolfe and John Soentgerath, all of Scranton; a sister, Anita Nadeau, Florida; and two grandchildren.

Funeral services will be Jan. 4 at noon in the Revival Baptist Church, 2020 N. Main Ave., Scranton, to be conducted by the Rev. Randy Bloem, pastor. Interment will follow at Fairview Memorial Park, Elmhurst.

Public viewing will be from 10 a.m. until services at the church. In lieu of flowers, memorial contributions may be made in Rolane's name to the Revival Baptist Church Christian Fund, c/o 2020 N. Main Ave., Scranton, 18508.

Arrangements are under the care of the Kearney Funeral Home Inc., 125 N. Main Ave., Scranton. Visit the funeral home website for directions or to leave an online condolence.
Click Here For Some Pics of Our Great Conference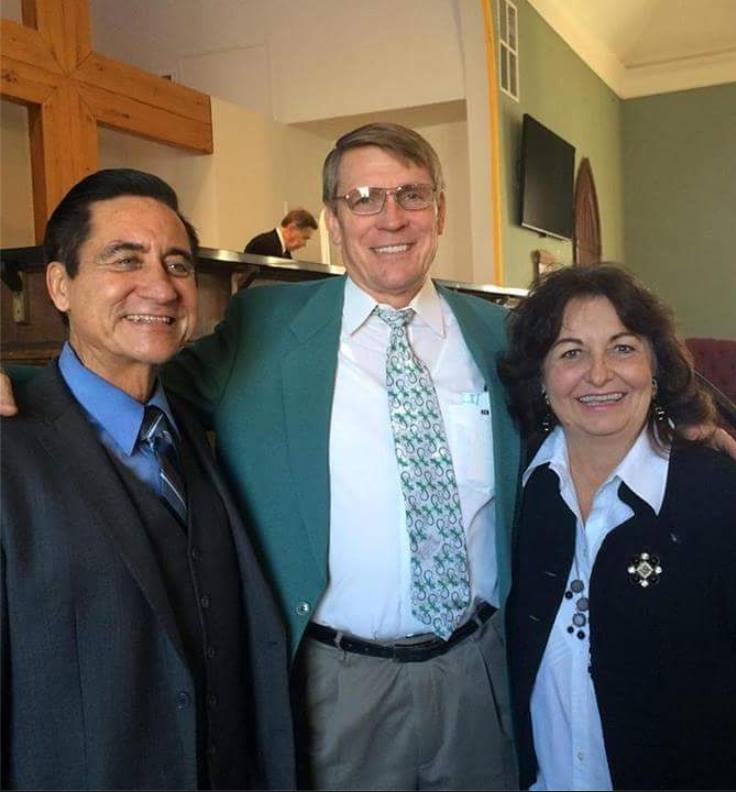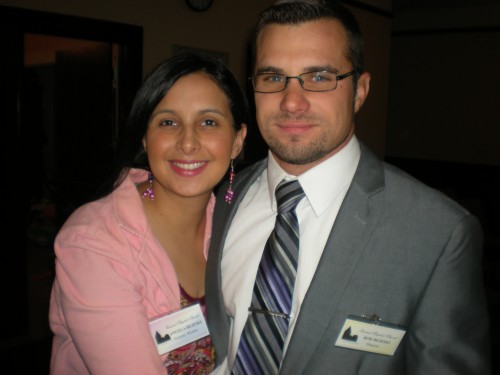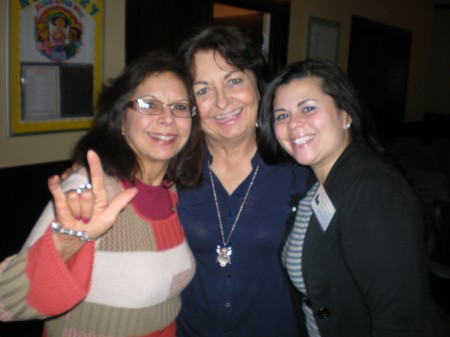 Kent Hovind at Our Conference This Week!
Click Here To Listen to All the Sessions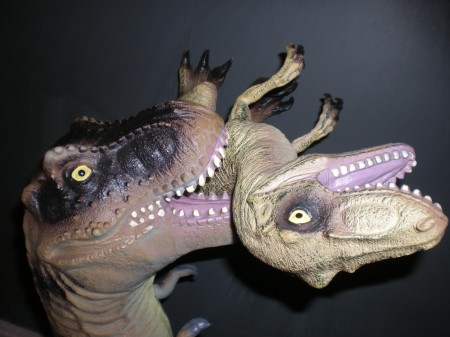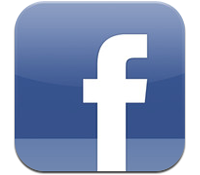 Like Us On Facebook
Listen to this Excellent Christian