Welcome to Revival Baptist Church Online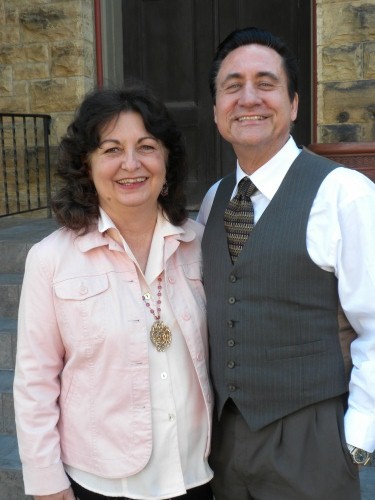 We Are Honored To Have You Visit Our Website
We are an independent fundamental Baptist church in the heart of Scranton, Pennsylvania. Please take some time and look around on our website. We have tried to make this site as simple and friendly as possible.
For regular updates on current events and how they relate to Bible prophecy, check out Pastor Bloem's "Prophecy Watch" commentary. Sermons on prophecy are also available in our Audio Archive section.
If you want to hear the latest sermons from our pulpit, click on the "Audio Sermons" tab. Sermons are available for you to listen to in MP3 format. We believe that our pastor's message from God's Holy Word is urgently needed at this time in history!
You may also sign our guestbook so we can have a record of your visit with us. Finally, if you would like to be a blessing to us financially, you may donate by clicking here.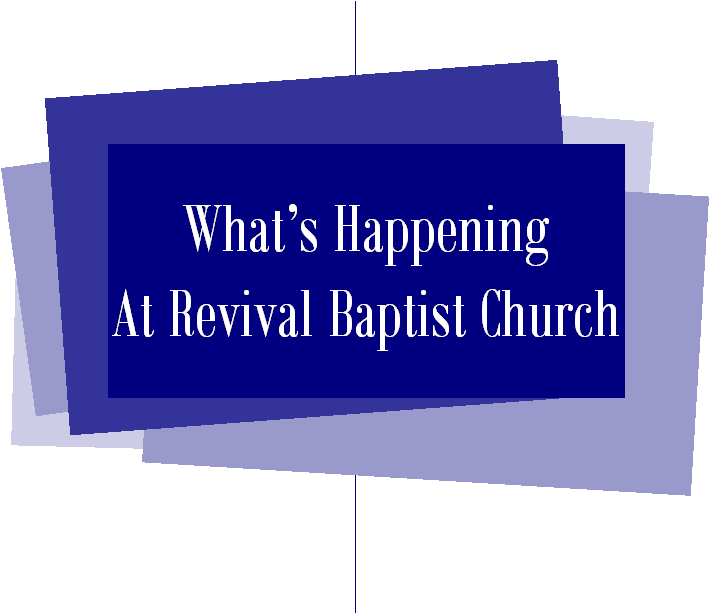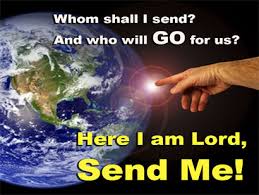 September 18th by Pastor Bloem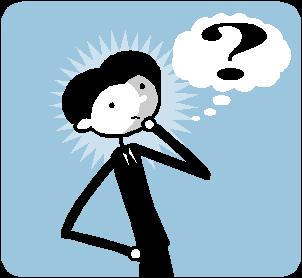 Prophetic Pointers For You to Ponder
CLICK ON THIS LINK FOR
AND THE WEBSITE OF
OF BERLIN, NJ. WHERE A NUMBER OF OUR
MEMBERS ATTENDED THE
NORTHEAST VISION SUMMIT 2016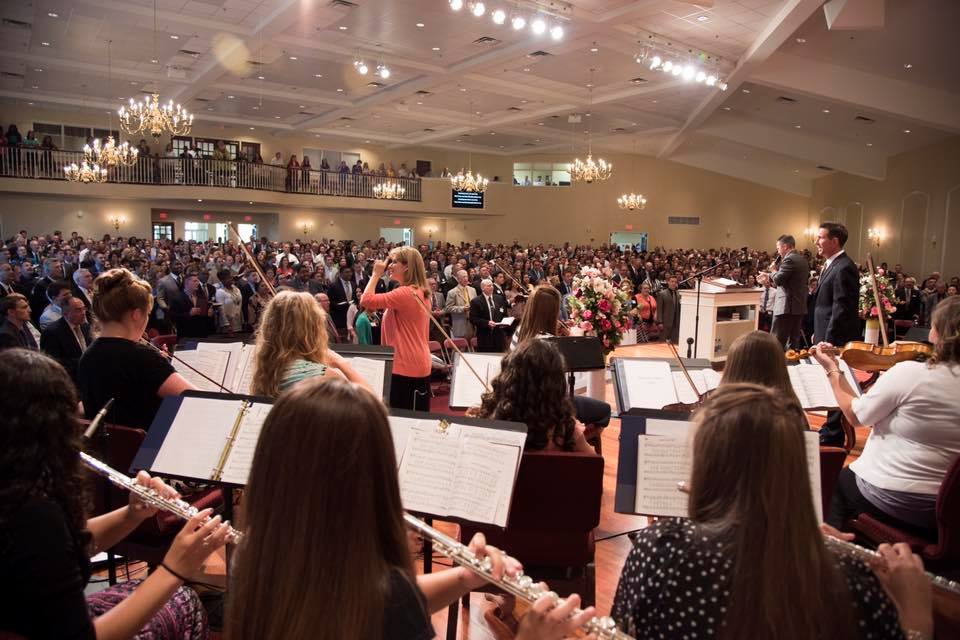 https://www.facebook.com/solidrocknj/
It was amazing! And you will be blessed by
listening to the music and
messages of this blessed conference!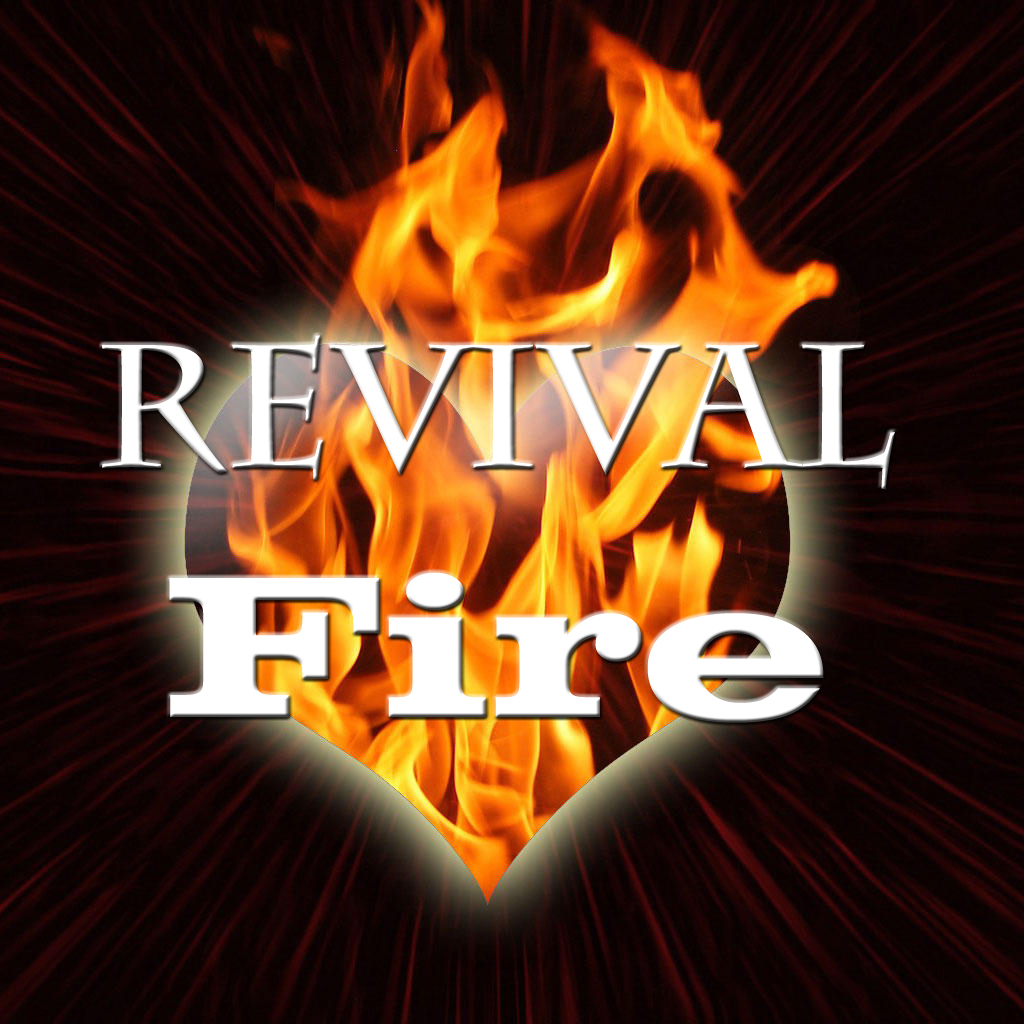 We had the privilege of having
preach in our evening service!
Click here to listen to his message entitled,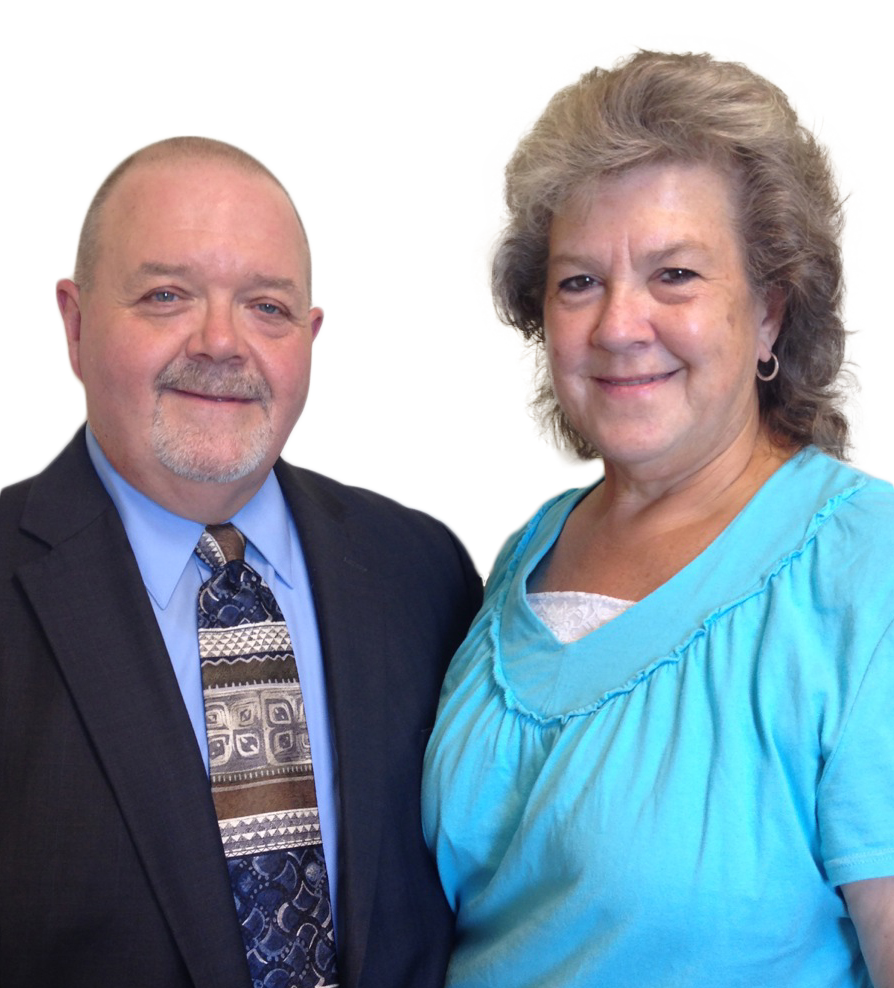 Shawn and Emma Dunn
Visit their Website

Support this important ministry by purchasing sound Christian materials.
Click Here For Some Pics of Our Great Conference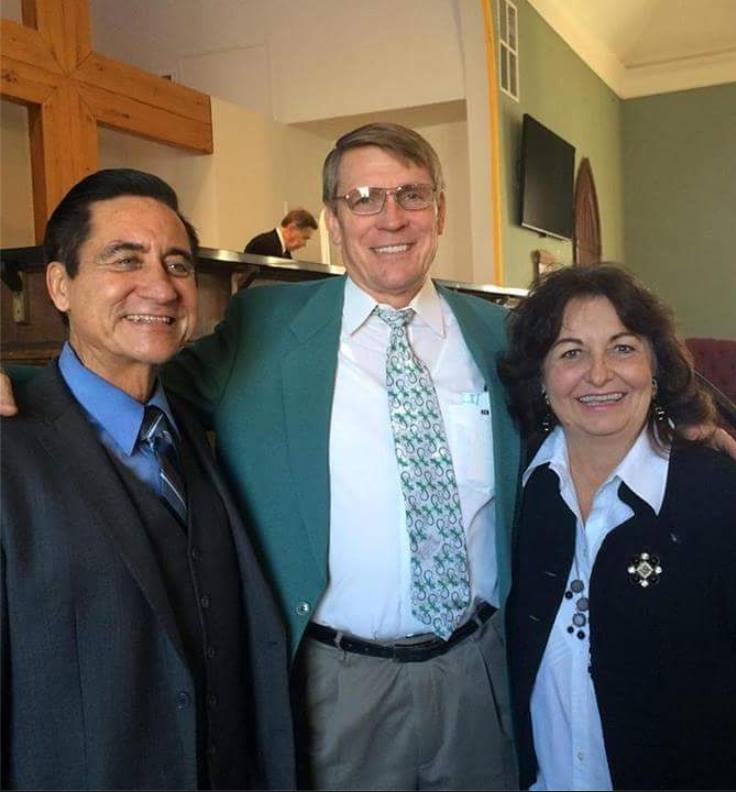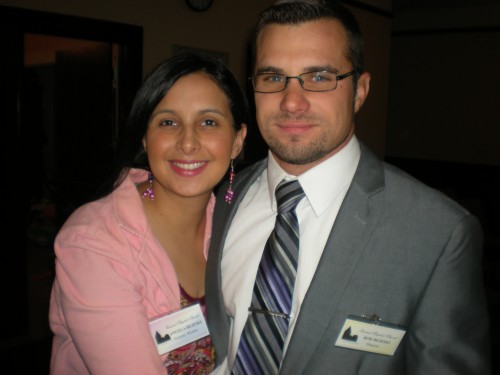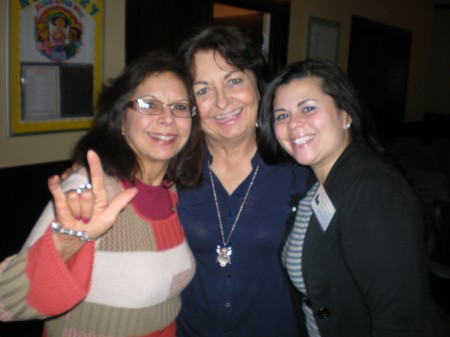 Kent Hovind at Our Conference This Week!
Click Here To Listen to All the Sessions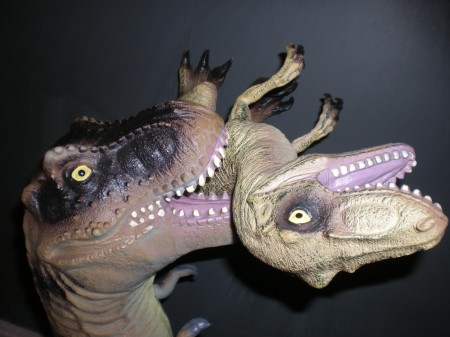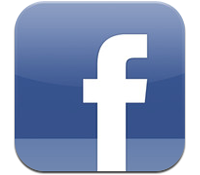 Like Us On Facebook
Listen to this Excellent Christian